Top Charity Services
What We Do

We provide a flexible Donor Advised Fund service that ensures donors can give with confidence. We also provide grant funding…

Grant Fund Grant funding is available to registered charities, CICs and voluntary organisations working with disadvantaged people in the Greater…
Give your help today
Help Poor people
Your donation will help create housing markets where the right levels of availability and affordability enable hard-working families to secure their own home.
Donating used books keeps them out of the landfill and allows them to recirculate into the hands of the young readers we serve, many of whom have never owned a book.
Donations help individuals experiencing homelessness, and people at risk of becoming homeless, with receiving services and care. Donating is always a good idea.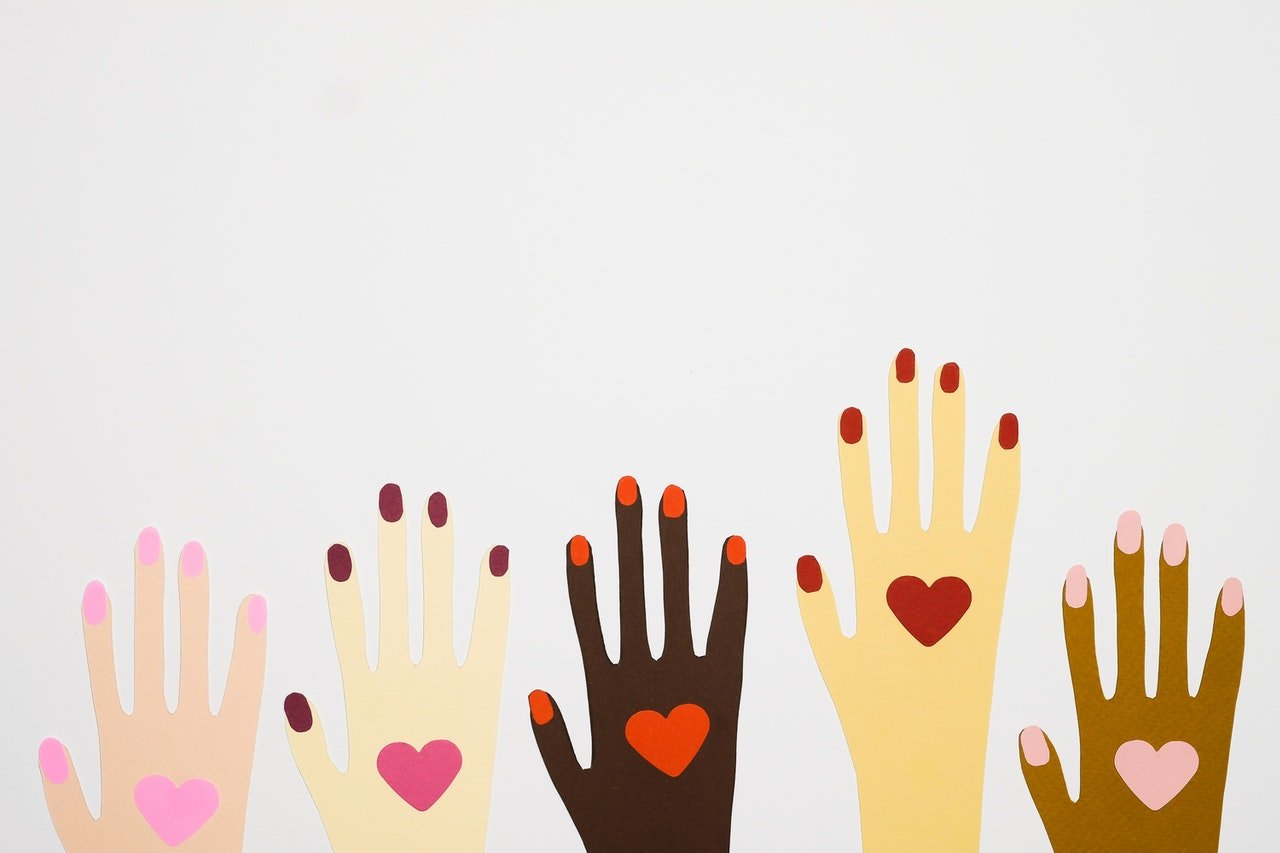 Let us work together to make a difference
Your support helps us empower people to bring safe water and dignified toilets to their own communities for generations to come.
Meet Our volunteers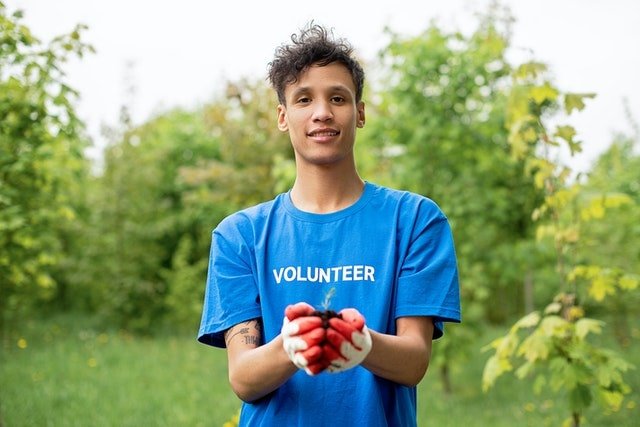 Josh Lester
Charity Fundraiser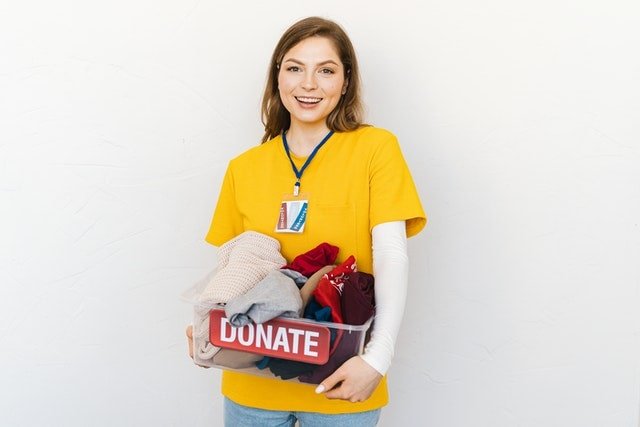 Milagros Walters
Volunteer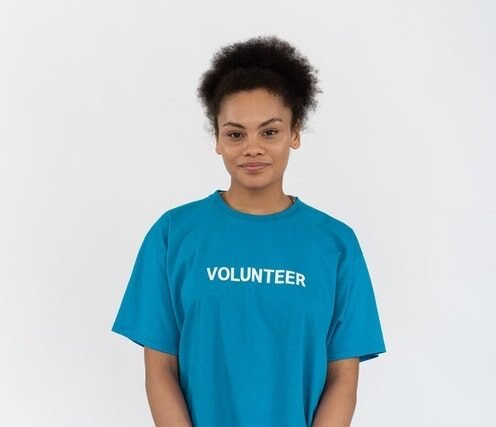 Recent Posts
Archive Of Educational Insights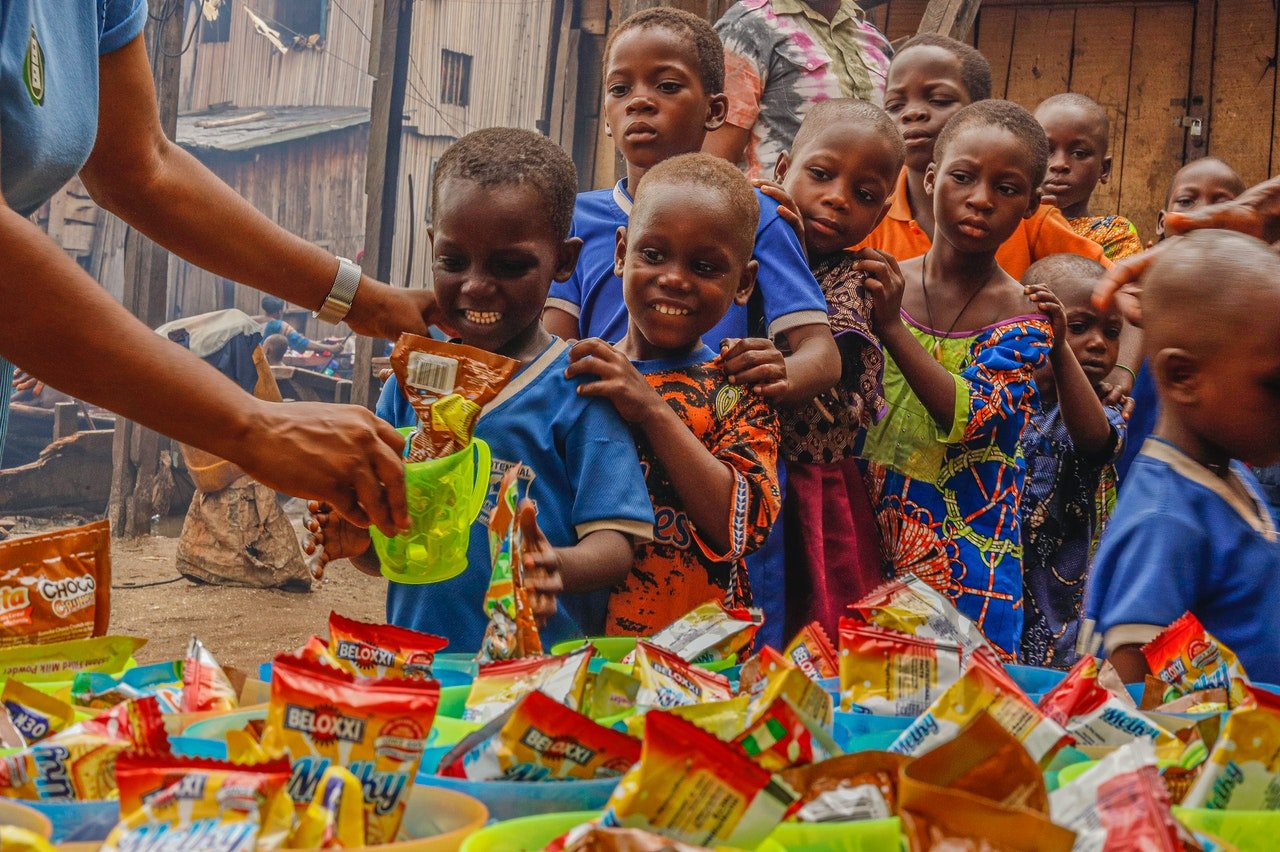 Technology for Efficiency and Connection These are tall orders for education systems and educational providers, but many needed pieces already exist. Increased use of technology…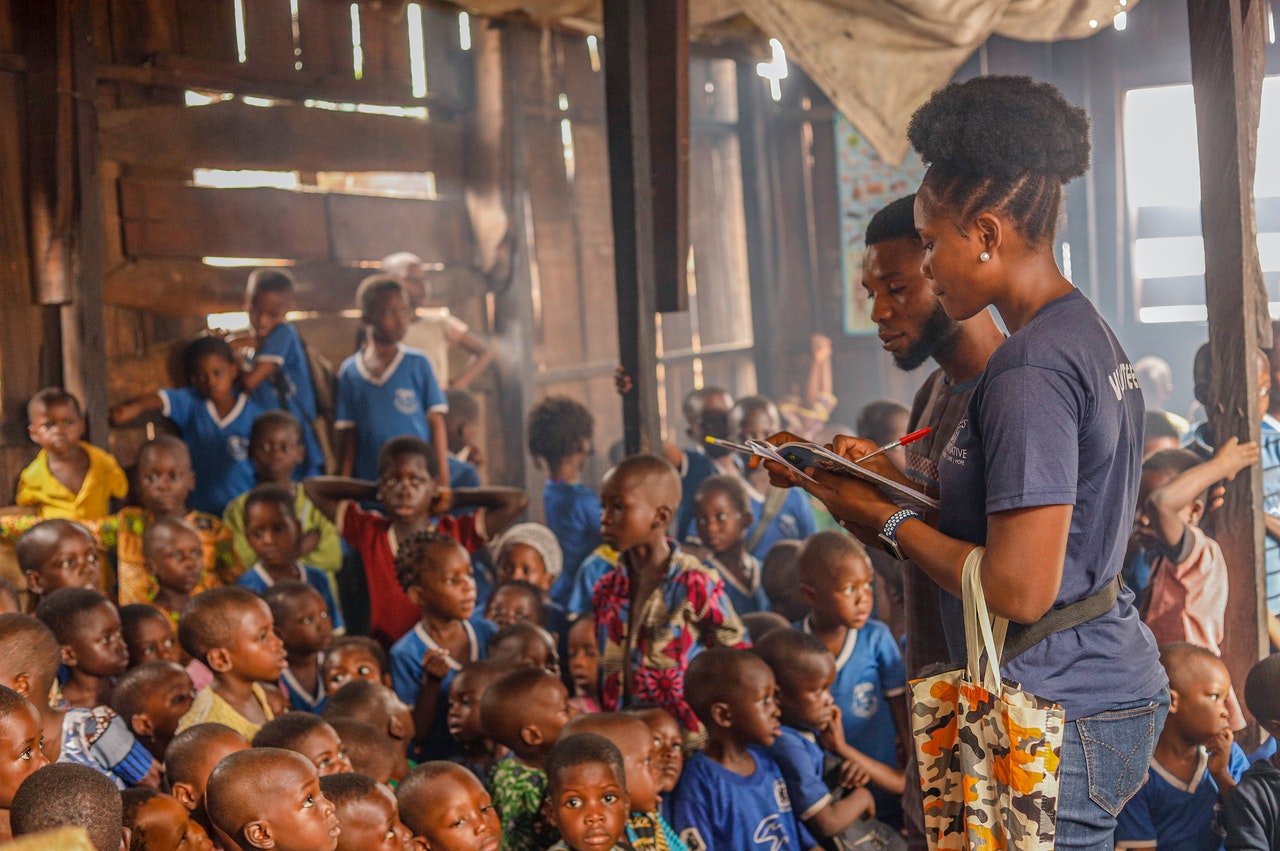 Child Education Let's understand the impact of education on life and why it is important to make a charity for education. We all know education…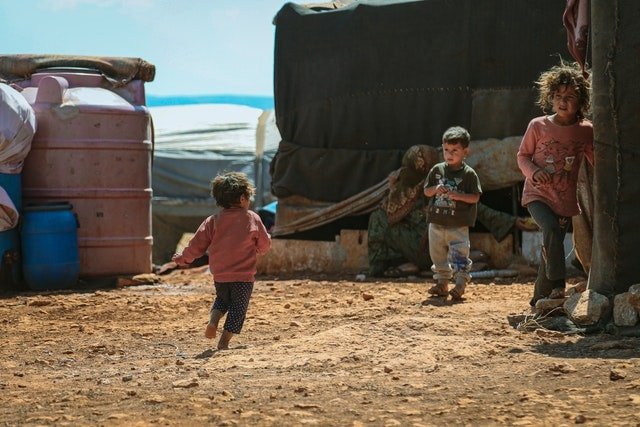 Green Ribbon School↗ You may have heard of the federal Blue Ribbon Schools award program recognizing schools for academic excellence and closing the achievement gap,…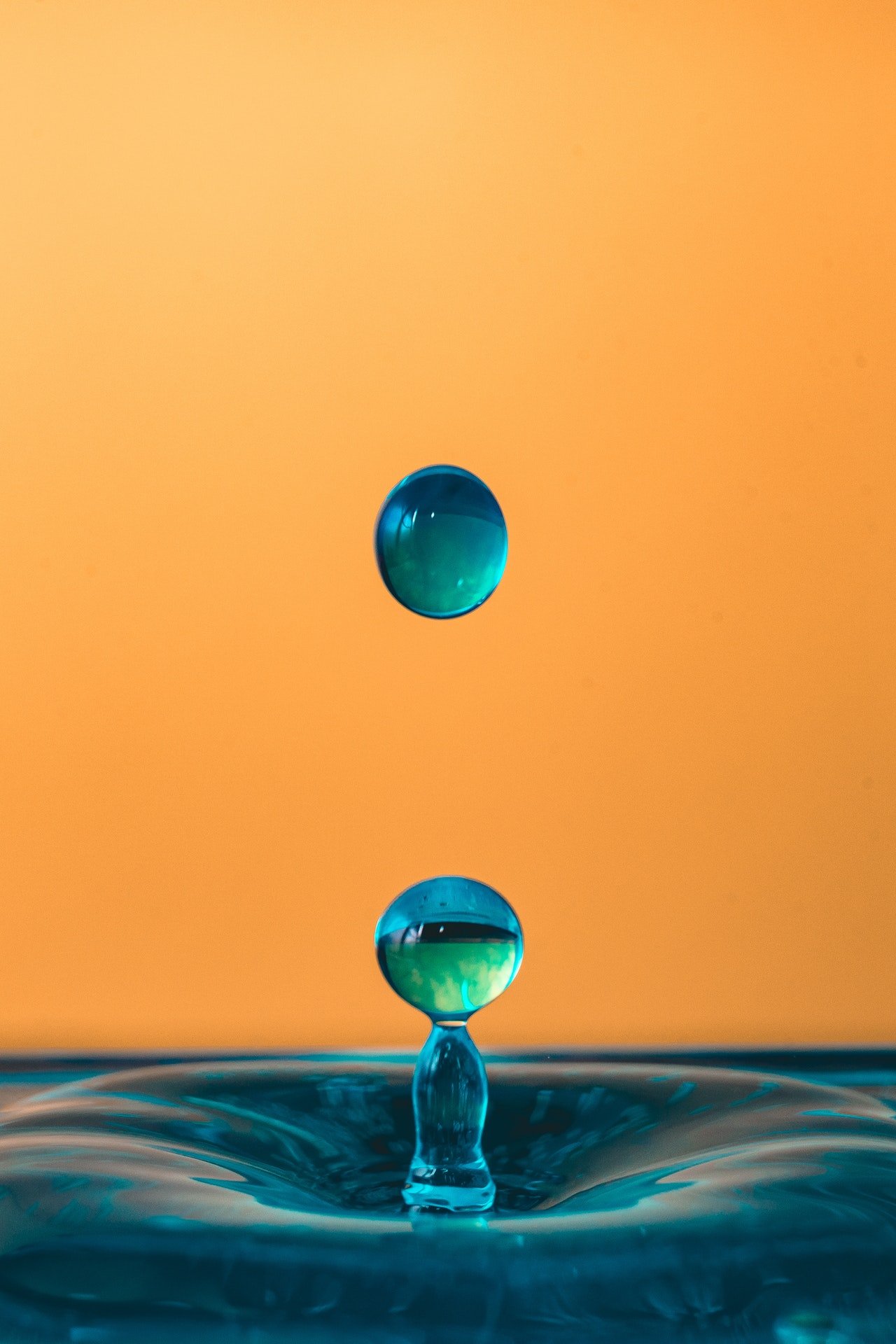 Stay In Touch
If you have any questions or need help, please fill out the form below.